Day Care in Brampton Enrichment Programs

For a child to thrive, academic learning must be accompanied by a multitude of experiences and opportunities. At Alder Ridge, we offer a host of after school age appropriate enrichment programs for students aged 2.5 to 12 years of age.
*Our enrichments programs are still being finalized; please bear with us as we continue to grow.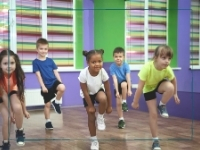 Dance
From hip-hop to acro-dance, students discover their hidden talents as they embark on a journey guided by music and movement.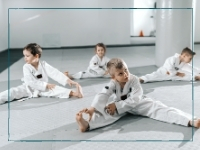 Martial Arts
Taekwondo, karate and jujitsu help student's learn self-defence techniques and build confidence and pride.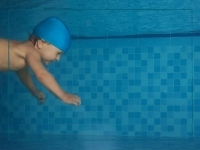 Swimming
With possibly the largest pool in Brampton, skilled instructors teach students core strokes and breathing exercises as they progress through certified swimming levels.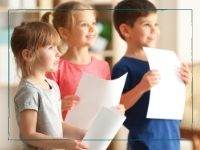 Drama / Theatre
In conjunction with a local theatre company, students learn self-expression and confidence as they take on characters and roles in plays.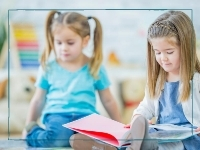 Book Clubs
For the readers and thinkers, book clubs offered in English and French, offer an escape to the imaginary world of fantasy or fiction.