Grounded with basic skills and abilities, children aged 2.5 to 6 years join the Alder Ridge Academy Casa program where we enhance their development by honing key concepts, values and capabilities.
Children in this program are provided greater instruction and greater independence. Also following core Montessori concepts, children are taught to ask questions and challenge their world, thereby reinforcing the concept of learning through inquiry. Our Casa students will emerge empowered and confident; resilient and humble.
During the Casa years, student exposure is augmented. Language: English and French, Math, Science, Technology and Arts form the core of our Montessori based curriculum.
Our small class sizes of sixteen children to two certified teachers, ensure that each child has ample opportunity to connect with peers and instructors.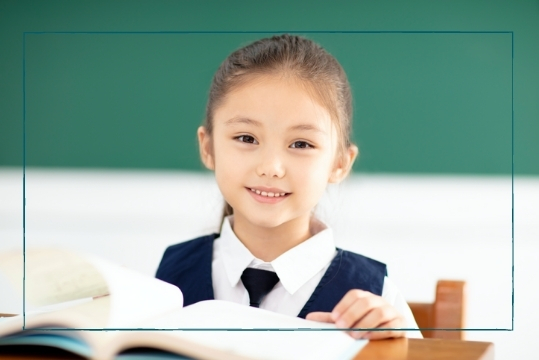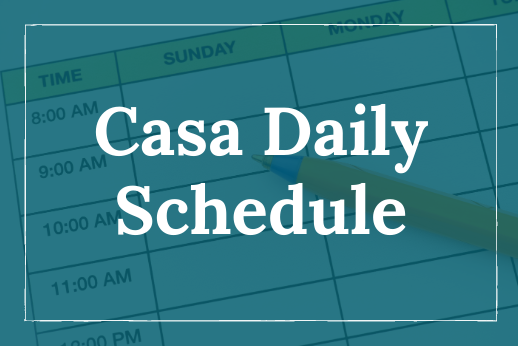 7:00am –  8:30am             Before School Program
8:30am – 9 :00am            Morning Snack; Washroom Routine
9:00am –   9:15am            Circle Time
9:15am – 10:15am            Independent Work Time
10:15am -11:15am           Outdoor Play
11:15am – 11:30am          Washroom Routine
11:30am – 12:00pm         Lunch
12:00pm – 2:00pm            French Lesson, Free Play, Music Lesson
2:00pm – 2:30pm              Afternoon Snack; Washroom Routine
2:30pm – 3:30pm              Independent Work Time
3:30pm – 6:00pm              After School Program
Before school consists of activities such as free play, story time and creative time.
Circle consists of stories, songs, literacy, music & dance, grace & courtesies.
Independent work time consists of individual presentations or small group presentations. During this period, children are free to choose materials that promote self-esteem, independence, fine and gross motor activities, literacy activities, math, sensory and science concepts, as well as art activities.
After school consists of activities such as free play, story time, creative time, outdoor play (weather permitting), multipurpose gym (gross motor activities), child-initiated projects, and extracurricular activities such as yoga, cooking, dance and robotics.
Children also participate in themed activities during special events.
Come Visit Us
Learn What Alder Ridge Has To Offer Your Child. Book A Tour! Extracurricular Programs. Specialized Teachers. Music Program. Hot Lunch Program. Arts Program. Experienced Staff. High Academic Standards. We're Accepting Students.
Learn More
Please fill out the form to learn more about our academy and we will be in touch shortly.